Events demo
sanctuary visit
07/02/2019 11:22 AM
- 30/11/-0001 12:00 AM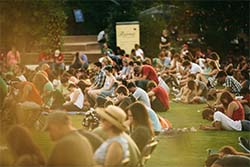 sanctuary visit
Please enter the event details here. You can include photos and links to documents
Summer club
05/06/2018 10:00 AM
- 08/06/2018 5:00 PM
Our summer club welcomes teenagers throughout the summer, providing fun and games.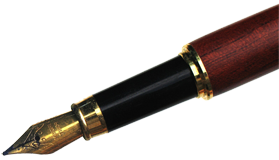 Summer club is here for teenagers 13 years to 17 years.  We write a play together which we perform at the end of the week of events.
This year will be the abominal snowman in the mountains of Scotland.
Mountains in Scotland and abroad.
Need to get the form made up to allow on line registration
test
02/05/2018 12:04 PM
- 30/11/-0001 12:00 AM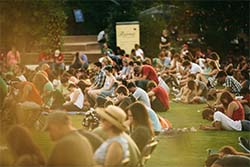 Please enter the event details here. You can include photos and links to documents
Please enter any notes for the event - these are not shown to the visitors
Easter concert
30/03/2018 7:00 PM
- 1:08 AM
At Easter we hold a concert that is focused on the life and resurrection of Jesus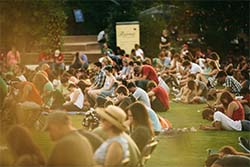 The concert is a combination of dance and song. We take songs from shows and give them a biblical twist.
The concert costs £5 per ticket however we're always happy to subsidise tickets for those in need, students and of course children.
The tickets need to be arranged and the posters printed
Explorers Christmas club
18/12/2017 9:30 AM
- 1:08 AM
Explorers is ready for bookings - get your space booked early!!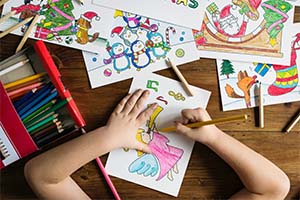 EXPLORERS is a 5 day holiday club run by us for all primary school children (those in P1 to P7) It offers fun, games, drama and teaching (and even more!) as we explore the truth about Jesus.
The club is free and will run: Monday 18th Dec, Friday 22th Dec
We also have a cafe that parents are welcome to visit.
Find out more by clicking HERE (PDF)
Lots to sort out!!!