Daily Church.
More than a website
---
Is your website doing enough? Add Daily Church today and start to see immediate results. With our software suddenly it's straightforward to manage your rotas, easily control people's personal information, publish your weekly activities list and much, much more.
---
---
Pick from one of these four Home Page styles.
Pick a starting point and then customise the Home page using Daily Church!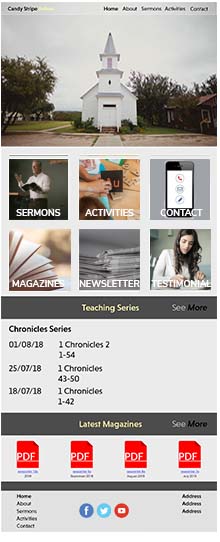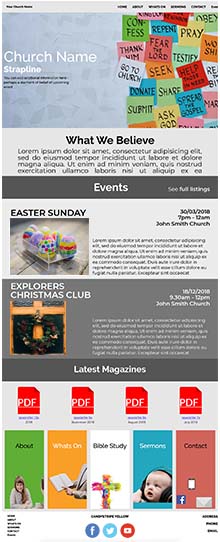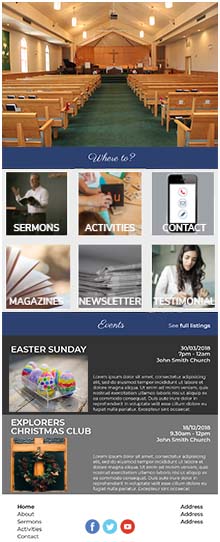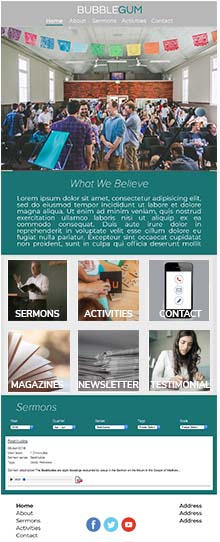 ---
Flexible, simply pick daily church components to add.
Choose any header image, tailored to your church to personalise your site. You can choose 3 or 6 menu tiles directing users to any page on your site. Now choose any component of Daily Church to preview on your Home Page, from Sermons and Events and much more.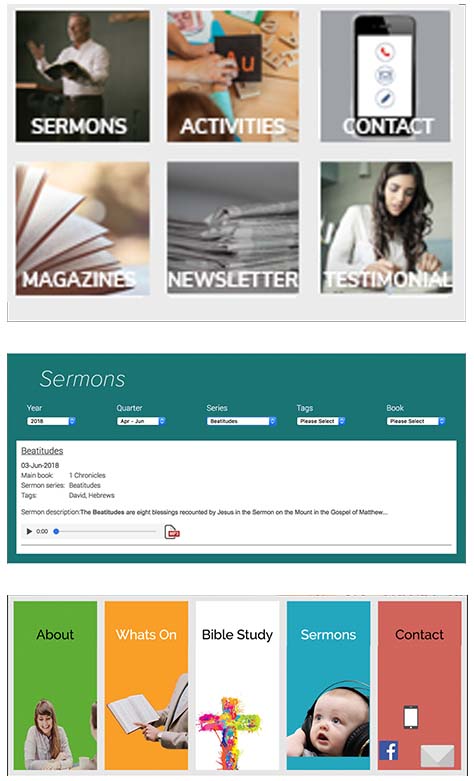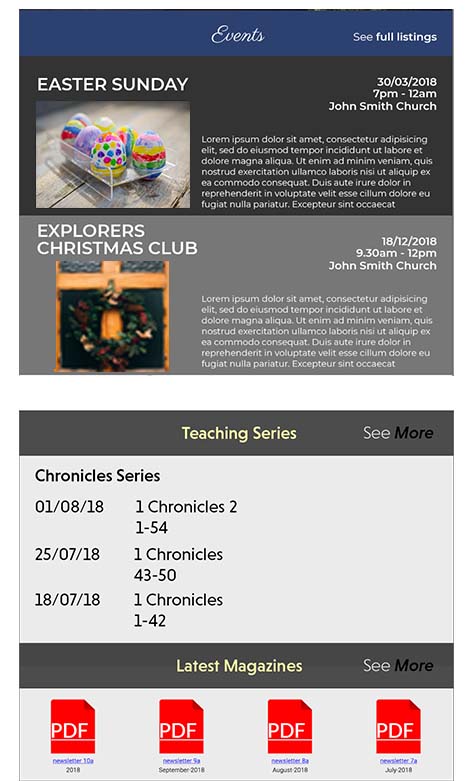 ---
Rota Management.
Let your website help you with day to day church life. Set up the various rotas for tea and coffee, welcome duty, mid-week groups and other rotas, and then let Daily Church do the rest. The system is smart and will automatically email people when they are due to be on duty. A timely reminder to help everyone stay up-to-date and keep things running smoothly.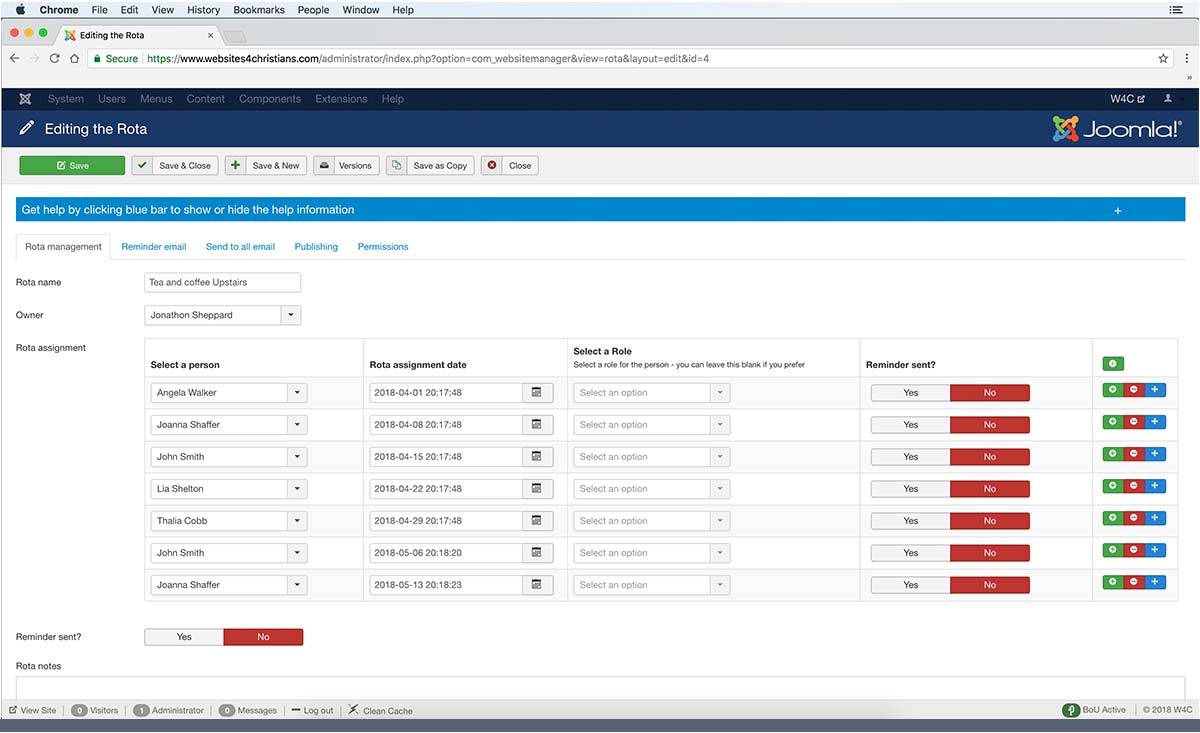 Magazines & Newsletters.
Keeping everyone up-to-date with church news is a great way to build the church community. Daily Church helps you do that by providing an easy way to upload and display all your newsletters. Simply upload the latest newsletter and let Daily Church do the rest. You can even pick the icon that's displayed to personalise it for your church.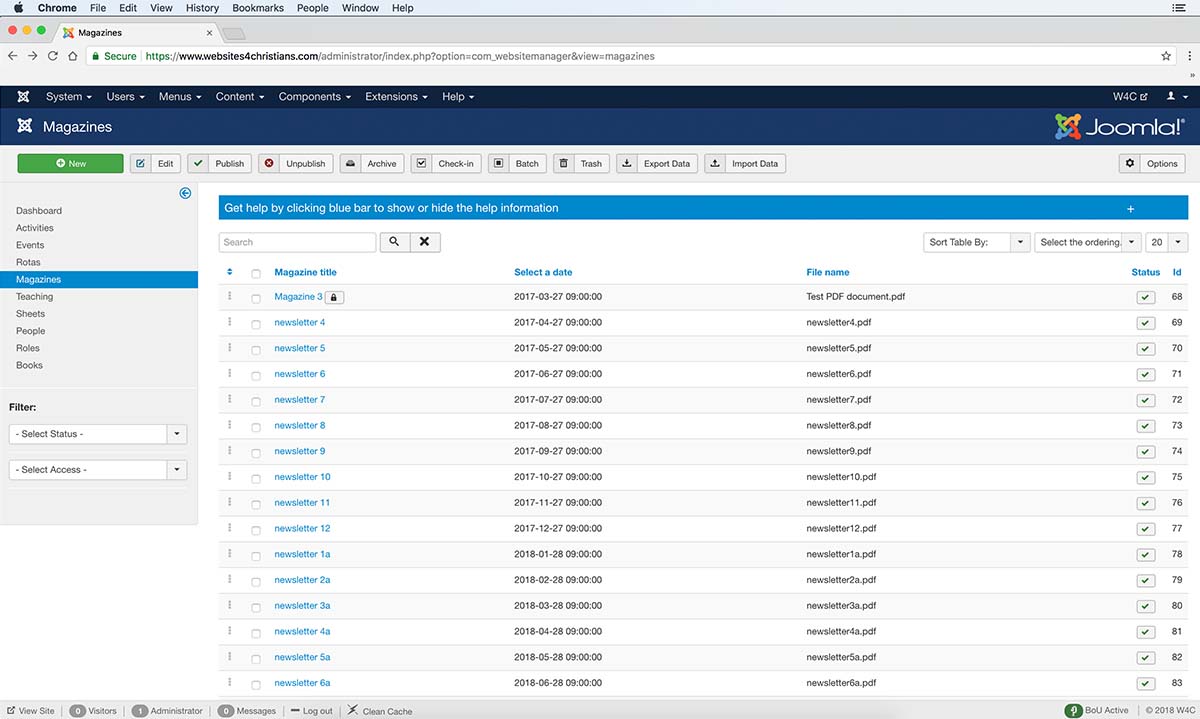 Transformed to a visitor view...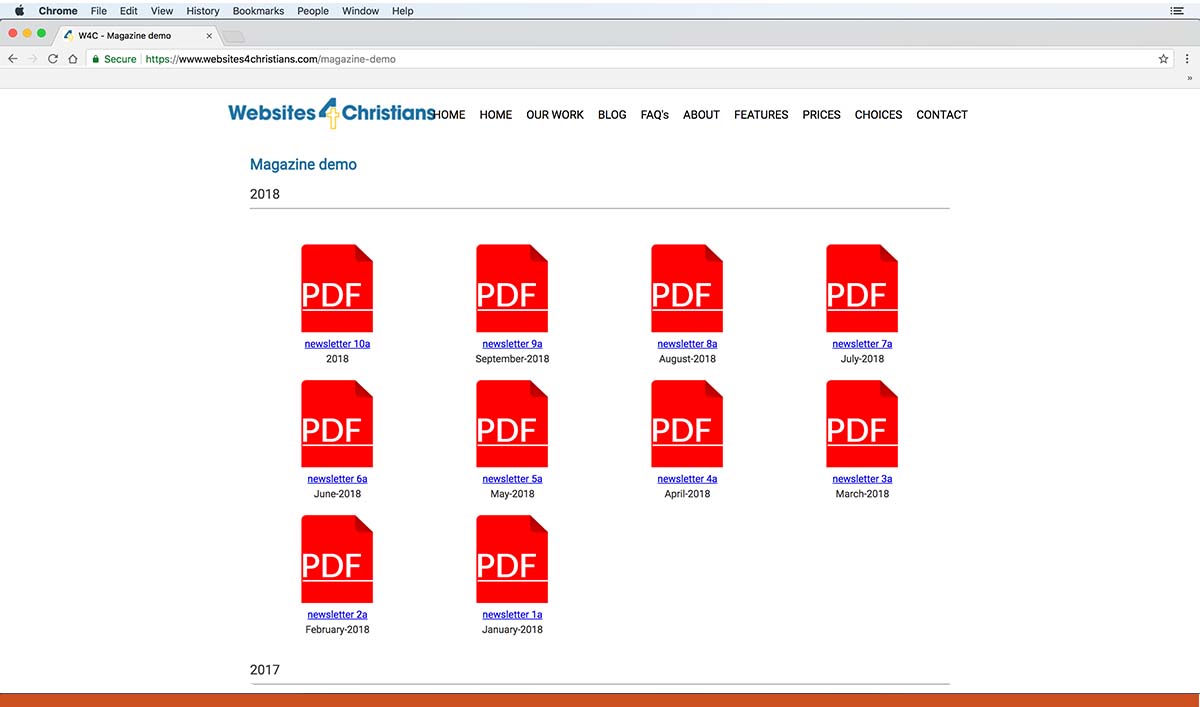 Bulletins.
The service sheet (bulletin) that you hand people when they arrive at the service is an important part of keeping people informed about church life. In addition to information about the service these sheets often have the hynms printed on them. With Daily Church you can easily put them online prior to the service allowing people to read them whilst in the service on their mobile device - increasingly common in this modern world.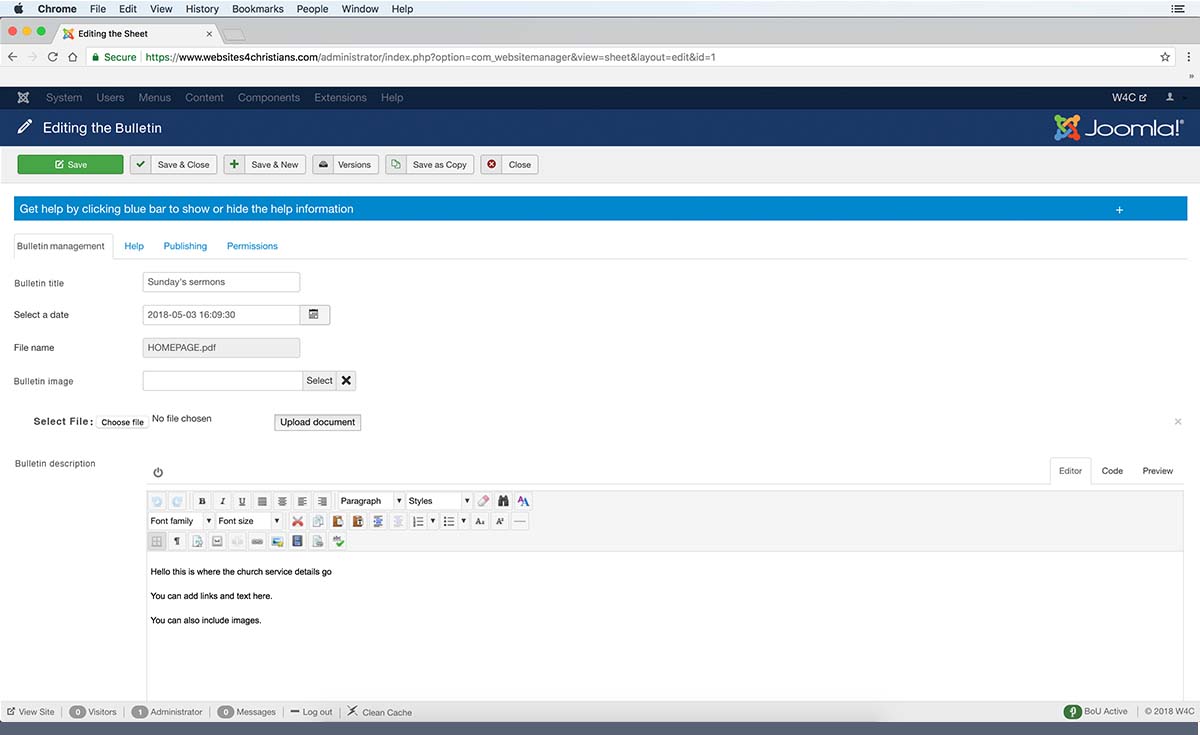 Daily Church.
More than a website
---