{source}
<style>
.divit {

display: table;

min-height: 30px;

}

.spanit {

display: table-cell;

vertical-align: middle;

padding-right: 5px;

min-width:32px;
}
.imageHolderdiv{
float: left; width: 45%;min-width:250px;text-align:center;
}
@media screen and (max-width: 600px) {
.imageHolderdiv{
width: 100%;
}
}

</style>
{/source}
Facebook weekend
Websites4Christians provide high quality websites at low cost.  We love helping churches and Christian organisations get on line simply.  
That's why we offer free advice.  
That's why we include an hour a month of updates with all our monthly packages.  
And this weekend we're offering 10% off our prices!
Please explore the two options below or give us a call on 0141 530 4752: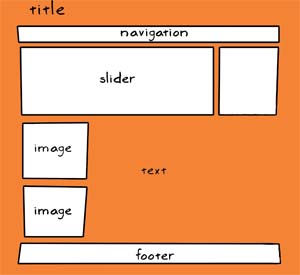 Choose from an existing pre built site and then
update and add to the site as you want.  
Just £30 per month! (plus 10% discount)
(includes 1 hour of updates every month)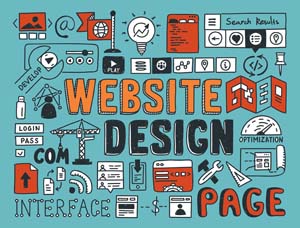 Get us to design a site just for you.  
This is a premium site design service but at a very low cost
Starting at only £400! (plus 10% discount)
Regardless of whether you want us to build a premium site or you want to use one of our existing pre built sites you're sure to get a fantastic website that has tons of functionality.
All our sites provide a wide range of features including:

Sermons - provide all your sermons for online listening or as an MP3 for download

Photo galleries - create separate galleries for different events and create slide shows too

Unlimited webpages (text/images etc) with full editing and upload capabilities - simple and easy to use

Unlimited member only pages - put the rotas, church directories and other sensitive information in a secure area

Full back up and restore - don't lose important work instead our back up system provides a welcome safety net

Extra security - Church sites need extra protection and are often vulnerable to attack so we add extra layers of security

Unlimited editors - we don't limit who can edit the site or charge you to add more people

Unlimited members - we don't limit the number of members you can have or charge you more for more people

Both simple and complex forms - our forms can cope from simple contact to complex event registration

Newsletter system - we have a very advance newsletter system that will even show you who has opened the mail

Automatic elearning course system - our system makes it easy for you to set up an automatic course that's delivered by email

Analytics - want to know how you're sites doing we supply a monthly report and if you want more detail you've access to a full analytics program

and much, much more...