Some of our sites
Drumchapel Baptist Church
Drumchapel Baptist Church was started by members of Hillhead Baptist Church in 1961. The church was then added to the Baptist Union in 1962.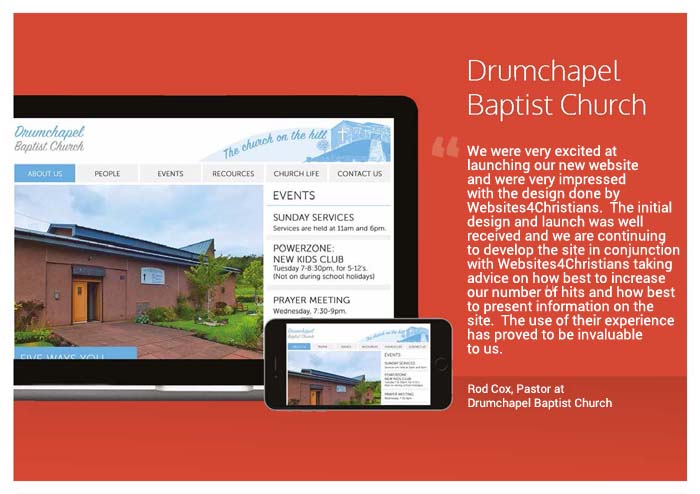 The Lodging House Mission
The Lodging House Mission has over 100 years experience in helping disadvantaged people get their lives back on the right track.
They're a Christian organisation with a mission to provide care and support to those in need regardless of religion, race, ethnicity or gender. With more and more men and women becoming homeless due to the current economic downturn, they have a dedicated team of Support Workers and Volunteers who work together towards one common goal - making a positive difference in people's lives.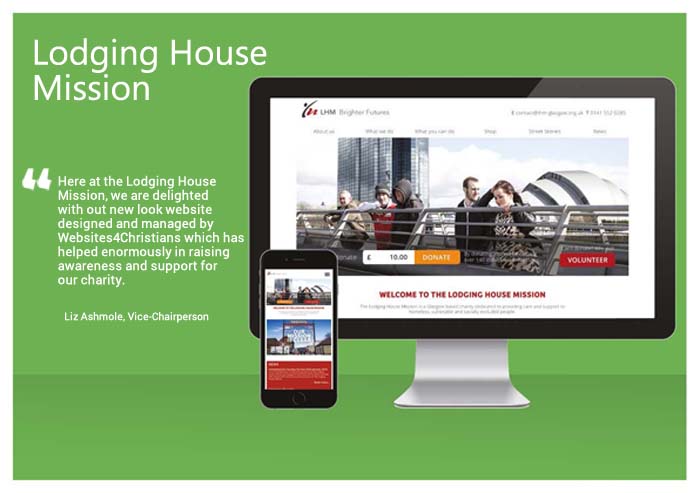 Stepps Parish Church
Stepps Parish Church is a wonderful congregation within the Church of Scotland and is organised according to the model constitution.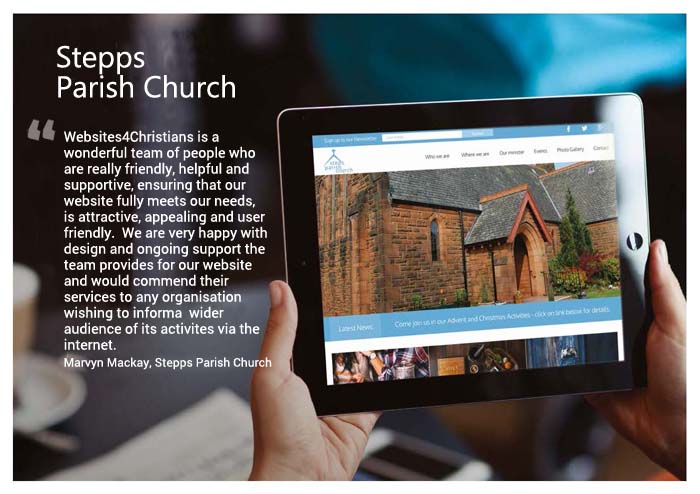 If you'd like to see more of our work why not get in touch by calling 0141 585 3565 or by using our contact form here.