Free Ebook: How To Design A Great Church Website
Get our design secrets for designing a great church website!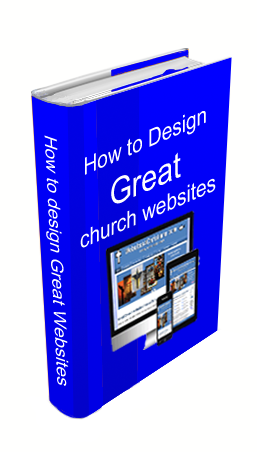 Want to design an, elegant, mobile-responsive church website but not sure where to get started? Download this free ebook today to learn how to design a great looking church website
In This Ebook, You'll Learn:

How to get started with a design

What assets work on a church website

How to make your design ready for mobile

How to layout the page(s)

How to create a design that's easy to implement

How to design a site that makes visitors want to click
Start your new webstie design today by downloading the free ebook now!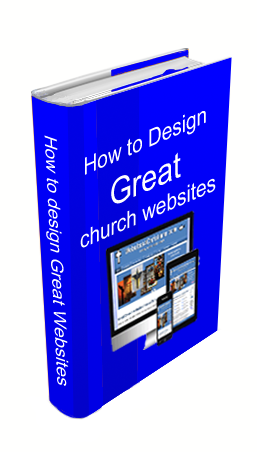 Download the Ebook
Download the How To Design A Great Church Website ebook by clicking the button below to start creating beautiful church websites today!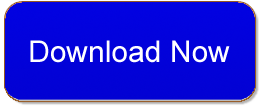 Almost there: please complete this form and click the button below to gain instant access.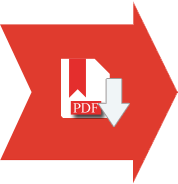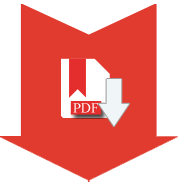 Enter your email address below to receive your copy it's 100% FREE!
[Form ebbokForm not found!]